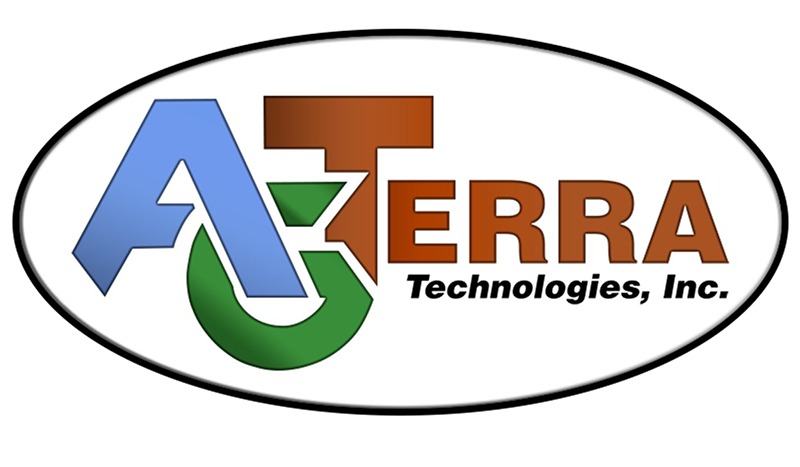 New Look, Same Great Service
Welcome to AgTerra's new unified login screen. You will be directed to this page to login when accessing the web platforms for MapItFast, Strider, and SprayLogger.
Everything else stays the same. Use the credentials you've used in the past to login here, and you will be redirected to the site you originally navigated to.
Sign In to Access AgTerra Web Services
Don't have an AgTerra account?
Sign up now.